Interested in Becoming a
Dealer or Distributor?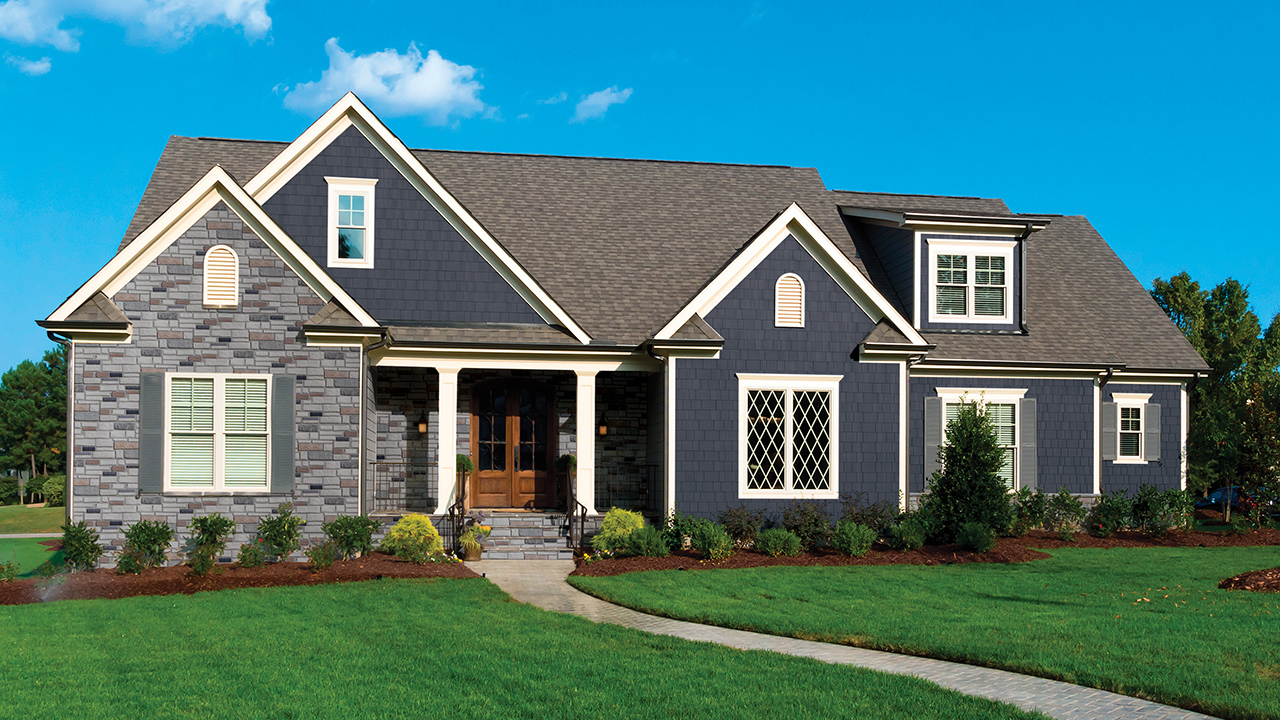 See How Qora Saves Your Customers Time,
Makes You More Money
Get the edge on your competition
For too long, dealers and distributors have only been able to offer products that are either durable, but costly or inexpensive but lacking in quality. Set yourself apart from other lumber and specialty siding dealers by offering a better, premium stone siding product. Arm your customers with the ability to install stone without the misery of masonry. Click the link below to see how Qora offers no compromises. 
Try Qora Cladding today:
Request more information, samples or simply start a conversation.

Benefits for the Dealer
By selling a premium stone siding solution—that your competition does not offer—your customers can make more money through lower installation costs. And many of your builder customers that previously could not install stone veneer, now have an option to increase their margins as well.   
The look of stone without the weight and hassle of masonry-based materials
Excellent for a wide variety of applications
Qora gives the premium look of stone cladding without the weight and hassle of traditional masonry products and installation methods. Qora can be installed over existing siding materials for knee wall, accent wall, wainscot, and traditional siding applications.
Because Qora Cladding comes in easy-to-handle 48" x 20" Ashlar Stone panels, as well as 48" x 18" Cut LedgeStone panels, it is designed to install with basic carpentry tools and fit together seamlessly with disguised joints.
Qora's Features:
Premium look that homeowners love
Lightweight, transportable, and durable
Class A Fire Safety Rating
Will not rot, decay, buckle, or delaminate
Easy-to-handle 48" x 20" Ashlar Stone panel size
Easy-to-handle 48" x 18" Cut LedgeStone panel sizes
Installs using standard carpentry tools
Indistinguishable from the real thing
20-year warranty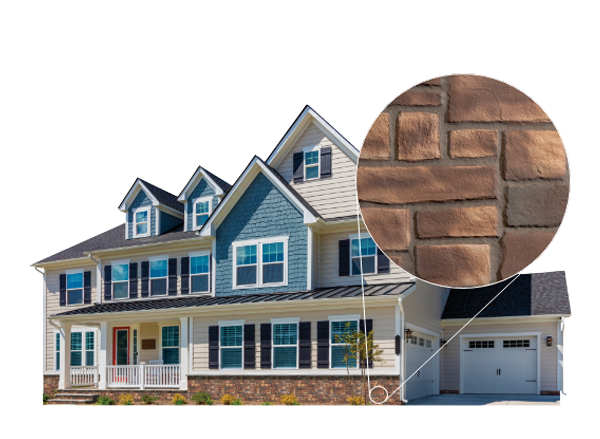 Committed to the Industry
Committed to YOU
Qora's mission is to simplify the construction process by delivering better designed and better-engineered products compared to traditional materials and installation methods. That is why we offer a 20-year-limited warranty on Qora Cladding products.  
Ledge Sill & Integrated Corner Accessories
Qora Cladding offers a matching ledge sill accessory that is easy to install and provides a natural transition between Qora Cladding panels and other siding materials. With two color options, it's the perfect complement to a mixed material siding design. Each 47" sill weighs less than four pounds.  
Seamlessly integrating with the Qora panel, this matched outside corner features alternating left and right patterns to stagger joints. This helps to seamlessly integrate Qora cladding around edges and provides even more structural integrity.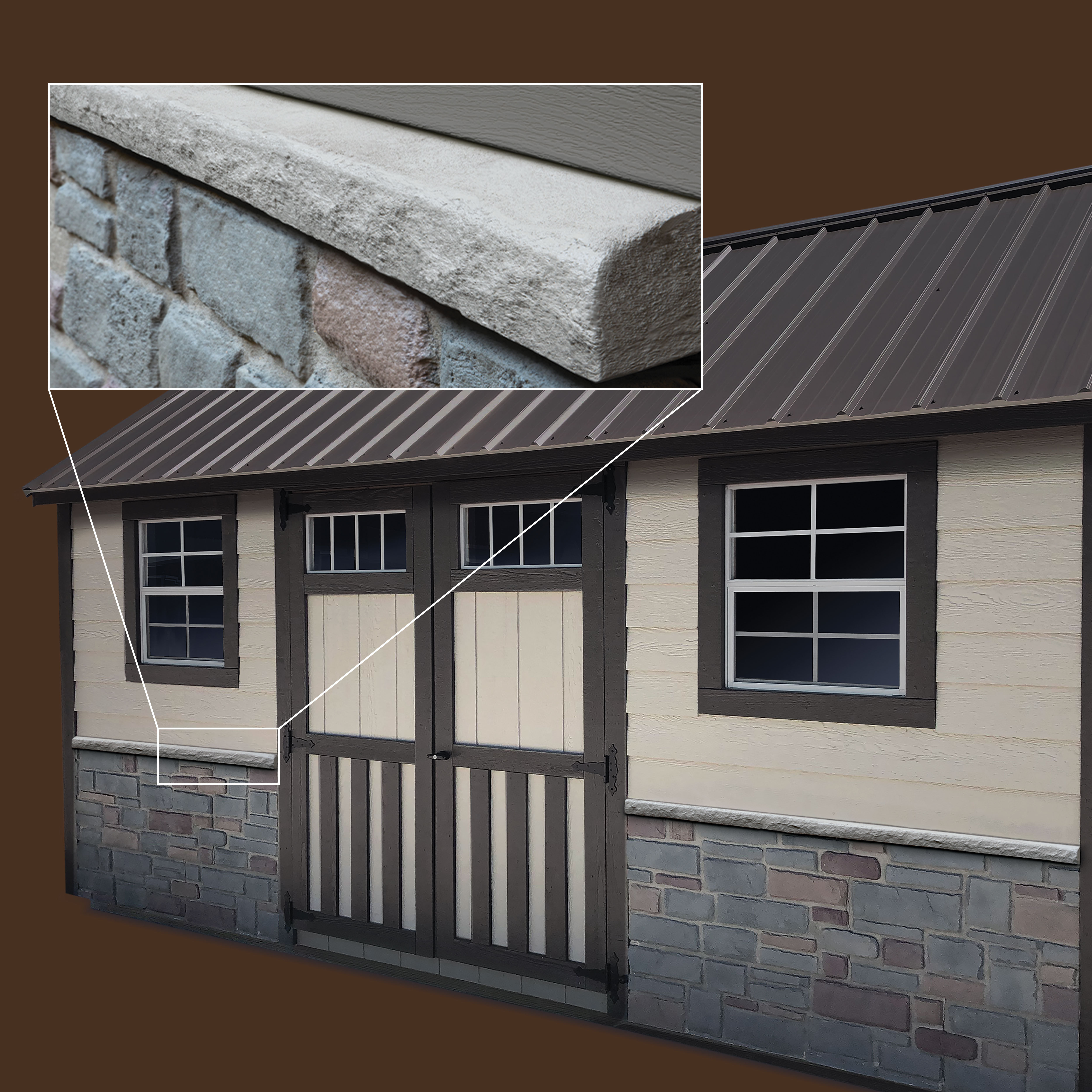 Qora Ashlar Stone
Available in six colors
Qora Cut LedgeStone
Available in three colors
You can also contact a representative directly by
emailing marketing@arcitell.com or by calling (301) 223-2266.